Chamonix Cinema Vox has the latest films from around the world. A selection of French and English films on three screens.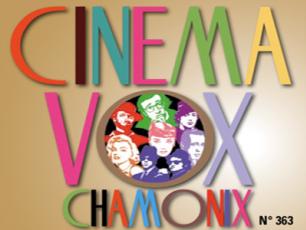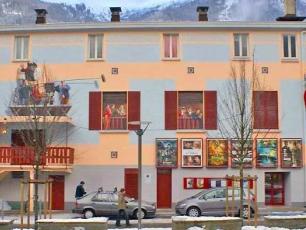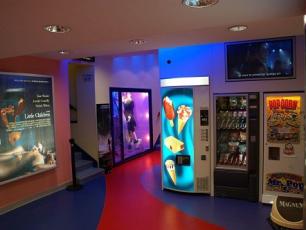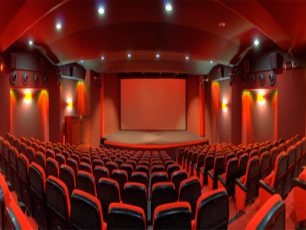 The Chamonix Cinema Vox is equipped with larger screens, digital sound, new and confortable seating.
New services, such as automatized seat reservations and, free parking for subscribers, contribute to making the cinema more accessible and user friendly.
Check the Chamonix Cinema Vox Program.
Prices
Normal - € 9,00
Reduced - € 4,00
Children - € 7,50
Mulit-Pass / 8 entries - Free Parking - € 50
Children Mulit-Pass / 8 entries - € 42
For more information
23 Rue du Docteur Paccard
74400 Chamonix
+33 (0)4 50 53 03 39