Situated right in the centre of Chamonix town, Cinema Vox is the perfect place for an incredible movie-viewing experience. Recently renovated and equipped with digital 3D projectors, Chamonix's movie theatre invites you catch the latest French and International flicks, lots of premieres and specialist mountain-sports films.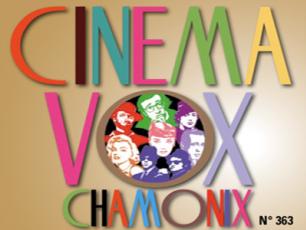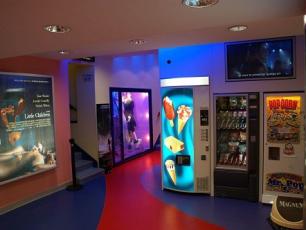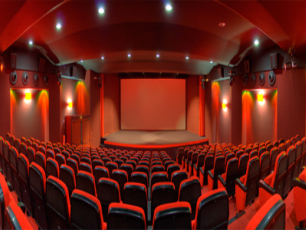 Completely re-thought, the main Vox cinema theatre is waiting for you with a "must see movies list" all year long. Come see French movies with English subtitles or vice versa. Conviviality and atmosphere are guaranteed.
Sessions usually take place at 5.30pm and 9pm, and on bad weather days there is often an extra viewing session in the afternoon. You can check what movies are playing right now by consulting the Chamonix Cinema Vox Program.
Ticket Prices:
Adult - €9,50
Children (<14 years) - €4,00
Reduced (+15 years, students, large families) - €7,50
Seniors +60 years - €8,00
Adult Multi-Pass / 8 entries - Free Parking - €50
Children Multi-Pass / 8 entries - €42
You'll pay €2 for 3D glasses, unless you happen to have your own
Free Parking for all : show your parking ticket ( valid for St Michel car park and Mont-Blanc car park)
For more information:
www.cinemavox-chamonix.com
23 Rue du Docteur Paccard
74400 Chamonix
+33 4 50 53 03 39
cinemavox@wanadoo.fr