Are you looking for a job offer in the Chamonix Mont Blanc Valley? Here you'll find a few tricks about finding a job in the Valley. Chamonix is a great place to spend a Winter or a Summer season.  With 6 different ski areas and hundreds of kilometers of pistes to ski, Chamonix is a snow lovers' paradise. Have a look at our list of winter and summer season job positions below: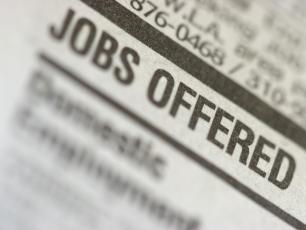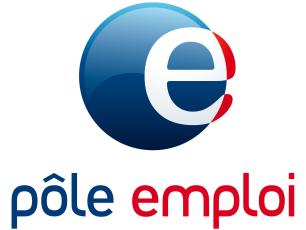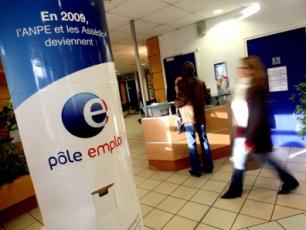 First off, to work in France you either need a European passport or a visa giving you the right to work. For more info on visas, click here.
Some common seasonal jobs in Chamonix are restaurant work, bar tending, cleaning, nannying and driving to and from Geneva airport.  If you get here early enough (beginning of December) there are many jobs available.
It is good to have a working knowledge of French and a CV in French but definitely not mandatory.  If you start your search and CV sending early enough, you should have no trouble.
Chamonix.net lists a few job offers for the Chamonix Valley
A few resources to help you on your way:
Our website has a listing of all companies in the valley.  Scroll through the many different categories and you can contact them directly with your CV and cover letters.
Pôle Emploi if you already speak French, the French employment office website can give you a listening of jobs available in the Chamonix valley. Choose the Haute Savoie department (74).
ChamSocial - they have some awesome groups you can join to get emails about the topics you love the most abut Chamonix.
Natives - here you have a listing of jobs in Chamonix as well as many other ski resorts and you can even sign up for email alerts for new listings.
Need help with accommodation? Check out our Seasonal Accommodation page or check the Chamonix Town Hall listings.
Enjoy Chamonix!