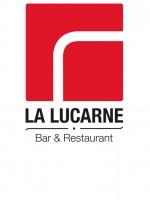 Traditional restaurant in Chamonix, La Lucarne is all about making you feel at home. Miss those delicious recipes grandma used to cook? Well, this place has there on offer for you!
Traditional, classy and vast menu, having something for every craving: pizza, sandwiches, desserts and Savoyarde specialities!
Open daily, from Monday to Saturday (9am - 9pm), except Sunday evening.
Breakfast, Lunch, Coffee and Drinks.